Visitors to the "Low-Rise Country" can now see product samples of the new exhibitor - Unipan plant. This plant is engaged in the release of siding panels for building finishes.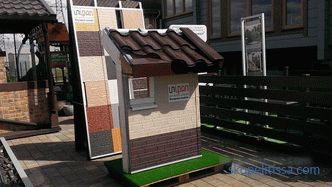 Today siding is quite a popular building material used in the world. And this is due to its obvious technological advantages - ease, durability and speed of installation, as well as high sound-proofing and fire-resistant properties. Front panels not only protect buildings from the sun, rain, snow and wind, but also contribute to the unique decor of a country house.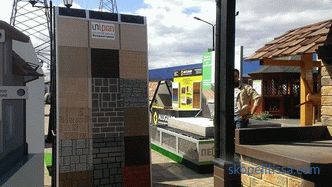 Unipan offers the owners of suburban real estate modern and high-quality finishing materials made by the Handuin Production Company (China), which has an impeccable reputation in the manufacture and export of building materials.