Architect Luciano Crook designed a new single-storey concrete and wood house in Costa Esmeralda, Buenos Aires, Argentina, for couples with children.
Luciano Crook specializes in the design of monolithic concrete houses, but this time the clients asked their cottage to look "softer" than other architect's projects. The task was solved by "diluting" the design of the house with inclusions of dark wood elements.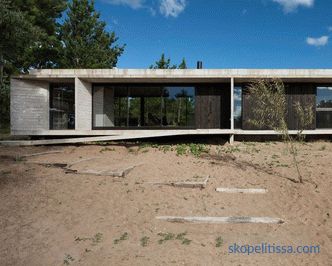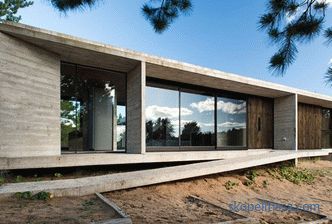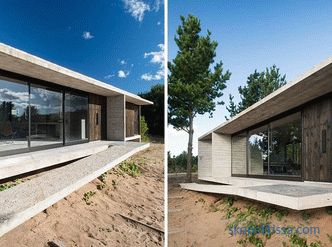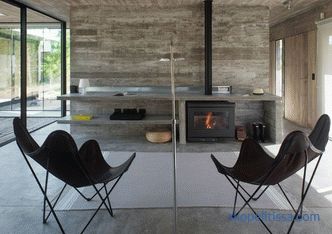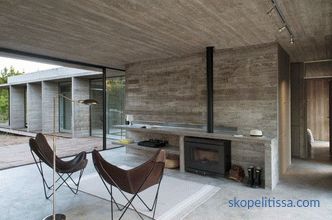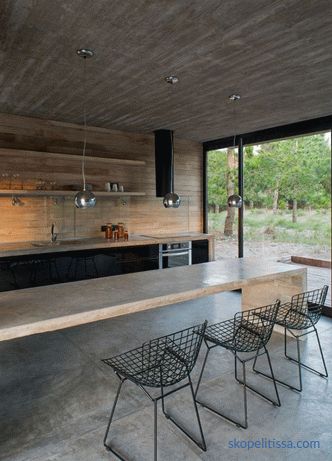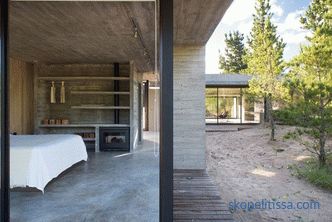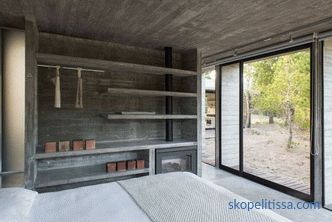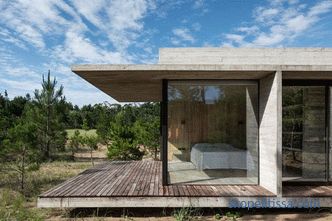 does not fall into the bedroom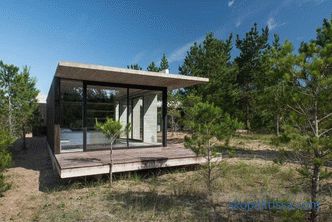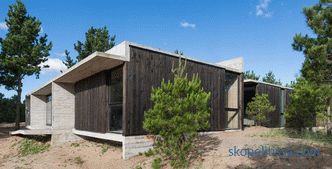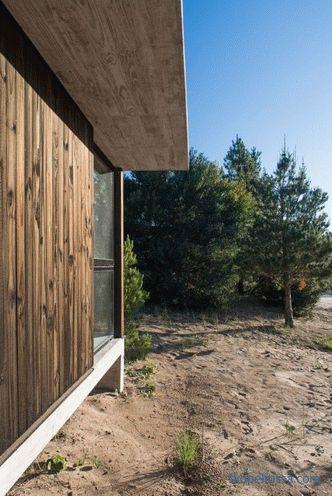 It can be interesting! In the article, read the following link about the house-wave.