Tom Company Raffield, specializing in furniture and lighting, has demonstrated its new Green Range collection. All exhibits were placed in a special pavilion, and landscape designer Darren Hawks was invited to host the entire exhibition. The joint creation of engineering and design ideas was presented at the RHS Chelsea Flower Show.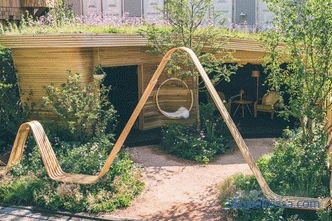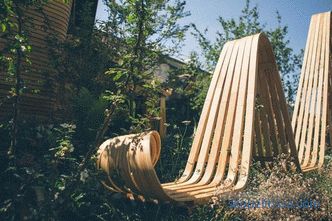 The regulars at such events know that the furniture and lighting company is present at the flower show for the first time. But at the same time, the experiment can be considered very successful - Tom Raffield specialists have designed a striking pavilion with a spiral-shaped curved fence bench surrounded by plants. The whole composition creates a peaceful feeling, like when visiting the Cornish village - the pavilion takes us to a beautiful wild forest created by the hands of specialists from the Tom Raffield studio.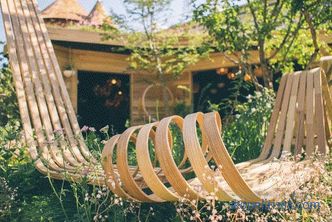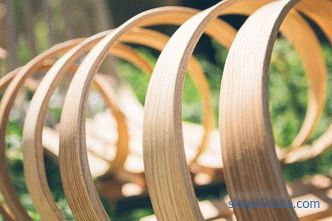 The spiral bench "begins" on the wall of the pavilion, creating a sculptural accent, then bends several times and turns already running along the front of the pavilion.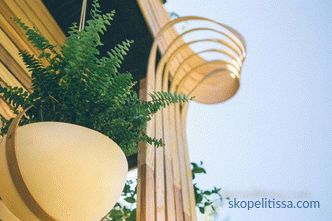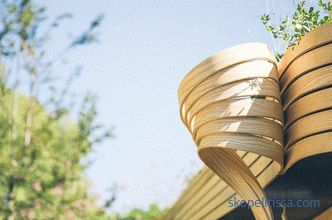 Attention to trifles is one of the pillars of success. Beauty is created in order to admire it, and best of all to do it on a suspended rocking-chair located near the entrance to the pavilion.