The architects of the studio Anastasia Arquitetos designed a new modern house in Nova Lima, a mountain town near Belo Horizonte, Brazil. The terrace of the cottage offers a wonderful view of the city and the mountainside from a bird's eye view.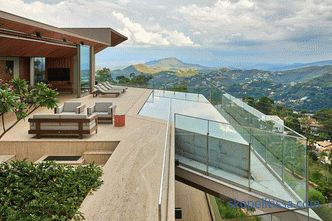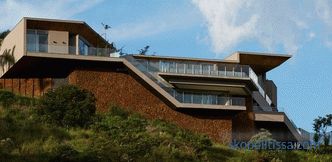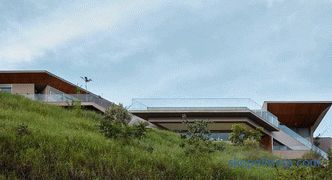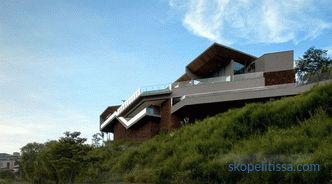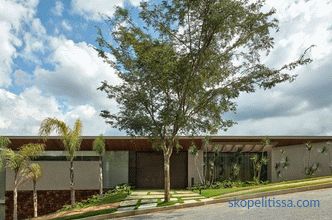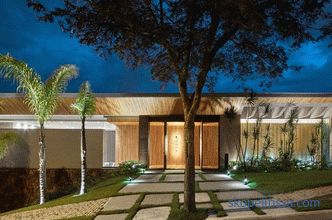 The house is divided into several levels. The main floor is a room where you can get together as a family or have a party for friends. On the floor below are the bedrooms, guest rooms, laundry room and garage.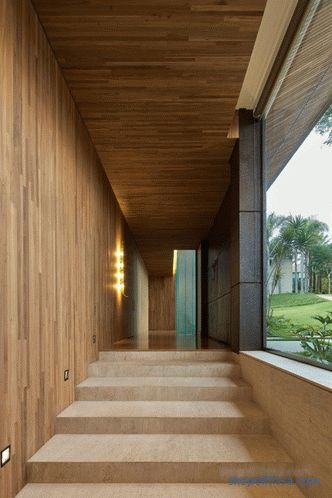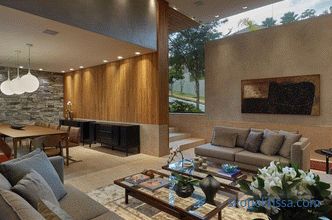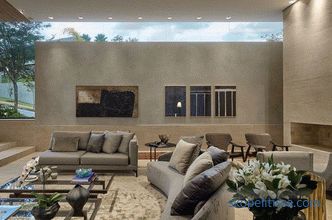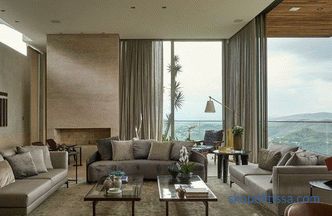 can freely sit at the large wooden table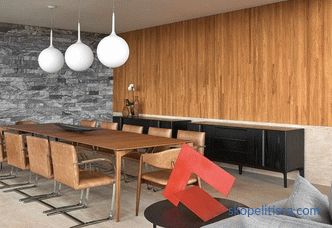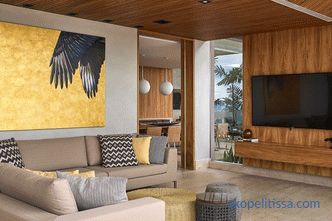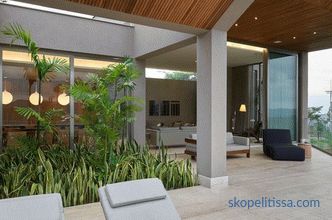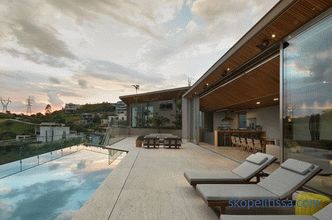 This may be interesting! In the article on the following link read about the modern brick house from Studio B.