A sample of products from the company Keram Holding "appeared on the site of small architectural forms of the exhibition - a staircase with a handrail leading to the door. The steps of this staircase are the novelty that the manufacturer offers to rate " Low-rise countries " visitors.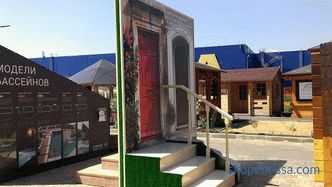 For more than 20 years, the company has been specializing in sales of ceramic facing tiles and bulk facing clinker products, which are produced in leading European factories.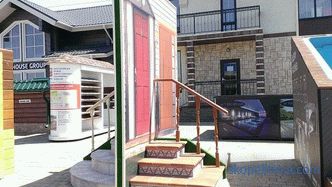 The steps, made of high-quality tiles, will give the porch a country house a neat look. They are convenient in operation, do not slip when wet and last a very long time. " Keram Holding " is ready to offer gardening owners more than 70 collections of ceramic products made using high technologies.