At the same time, three new projects of laminated veneer lumber are being built at the exhibition "Low-rise country." The company "Drevohrad" has already erected the walls of the demonstration house and has started the arrangement of the roof.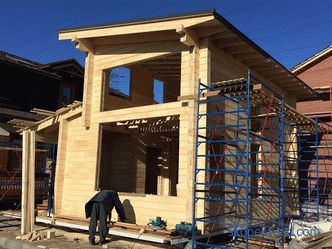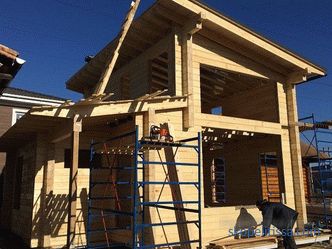 The walls of the first floor of the NLK Domostroenie and ABS-Stroy companies were built on the first floor which will be made on frame technology.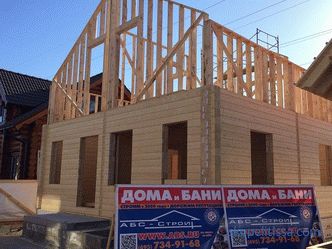 And finally, the Good Wood company began assembling an exhibition house from glued timber.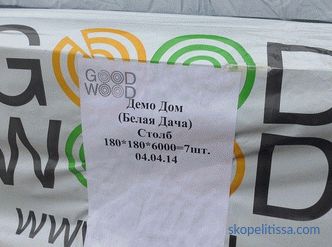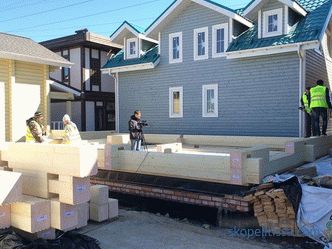 By the way, our webcam will constantly monitor the construction of the Good Wood demo. In a few months, when the house is built, we will offer you a video about how it was. You can watch it on the YouTube channel of the Low-Rise Country exhibition.