Prices for various types of heat carriers are growing more and more each year, so alternative heating for a private house is more relevant today than ever. The owners of country, private houses are looking for the most affordable sources of heat. Alternative heating allows you to become completely non-volatile, and, perhaps, this is the most optimal and profitable solution for a country house.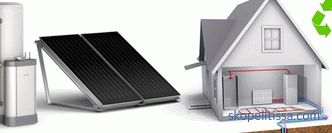 Alternative heating methods
Contrary to stereotypes, from traditional heating methods You can refuse by replacing natural resources with environmentally friendly counterparts. The main alternatives are wind power, solar energy, industrial waste. When choosing an alternative method of heating, it should be understood that absolutely any of them has its advantages and disadvantages. We will look at some of the most effective alternative heating methods in a private home. Alternative devices designed for organizing heating include:
boilers running on liquid, solid fuel, biofuel, pellets;
infrared heaters;
thermal pumps;
solar collectors.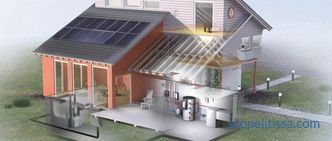 The advantages of alternative heating include:
Profitability - on average, installation of a boiler, a pump, a collector pays off in 1-2 years of use.
Environmental friendliness.
Easy to install, maintain and manage.
Of the disadvantages, only the rather high cost of equipment. In addition, you have to spend a lot of time and effort in order to carefully calculate the amount of energy needed for the house, choose the most profitable type of resources, draw up a plan for the location of the equipment. It is much easier and more convenient to turn to specialists, which will also entail large expenses.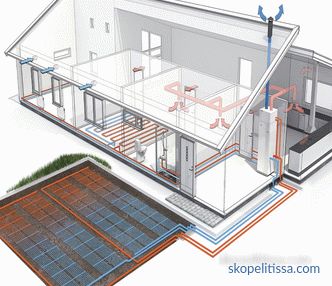 The boiler, pump, heater, or collector: Pros and Cons
To at least roughly outline a suitable option for yourself, you should read a brief information about each of them.
Boilers for different types of fuel
The most optimal variant is boilers operating on liquid fuel. They do not require any additional costs of care, than favorably stand out against the background of solid fuel. Throughout the heating season, they operate fully automatically.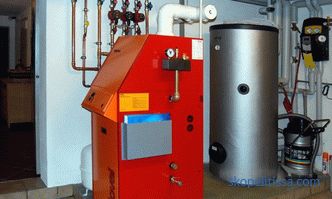 These boilers are installed in a room with air temperature not lower than + 5 ° C, it is also important exhaust ventilation. Depending on the model chosen, such boilers can operate on kerosene, diesel fuel, waste oil. The capacity of the tank, as a rule, ranges from 100 to 2000 liters.
Also on sale are universal boilers that can run on different types of fuel. Pellet boilers work by burning pressed wood waste. Biofuel-based devices are very popular, as are various wastes: manure, weeds, food waste. In the process of decay, all this gives off gas, which burns well and is able to give off thermal energy in large quantities. This option is ideal for small areas.
You can get acquainted with the services of reliable companies whose installation proposals for heating systems may be of interest when building a private house on our website.
Infrared Heaters
Infrared Heaters are durable, effective and extremely easy to install. Plus, affordable price and a wide range of models.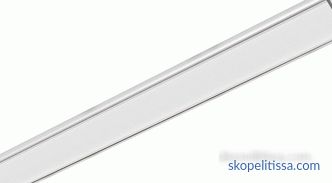 Heat pumps
Heat pumps work similarly to standard air conditioners. This equipment, which receives heat from natural sources (water, air, earth) and accumulates it, transferring the heating system of the home. Such systems are characterized by high performance and can be used all year round. Among the shortcomings - a short lifetime (15-20 years), complicated installation and high cost.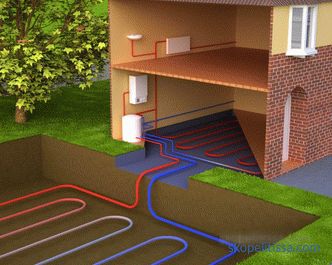 Solar collectors
Solar collectors can reduce gas heating costs several times , in days with high solar activity. They are able to absorb up to 90% of heat. The advantage is affordable cost, ease of operation. However, most models lose their effectiveness in windy weather and are subject to damage during frost.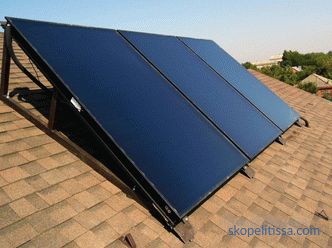 The use of alternative heating is a profitable contribution to the future. Given the current rates and their constant increase is a great way to save money.Due to the fact that the described methods are not yet at the peak of popularity, the price of equipment is quite high, but these investments will pay off in a year or two. As for a specific choice, it should be done on the basis of specific conditions - location, amount of heat required, permanent or temporary residence, etc., and, if possible, with the support of specialists.