Architect Studio Building Culture completed the construction of a new extension to the house, which since 1905 has been located in the Beacon Hill district of Seattle, Washington and is a local architectural monument.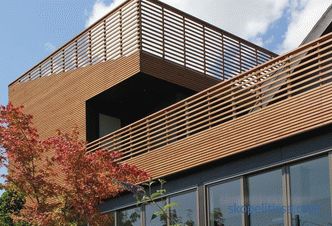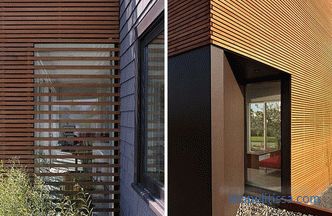 A functional panoramic window 11 meters long is built into the wall of the first floor, through which a spacious living room is visible. But if you come closer, it turns out that several sliding doors are built into the window, through which the mono can get inside.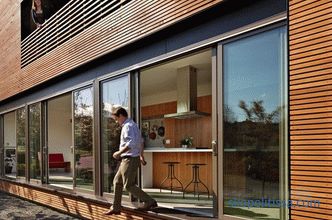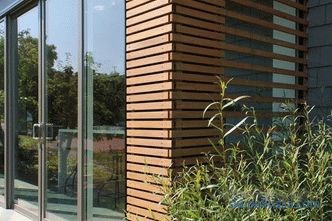 On our site you can familiarize yourself with the most popular projects of modern houses from construction companies represented at the exhibition "Low-Rise Country".
Inside, you can see that the kitchen, the dining room and the living room are combined in one large room. Wall decoration is made of wood panels.
The interior was originally conceived to preserve maximum space, as the owners of the house often receive guests.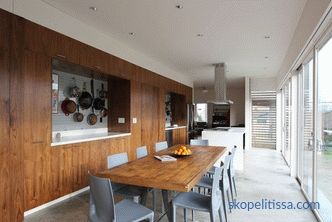 The living room smoothly passes into the spacious kitchen, next to which there is a utility room.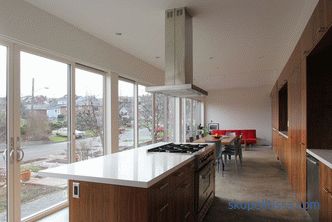 There is also an exit to the second floor, a bedroom, bathroom or courtyard, through which you can get to the main house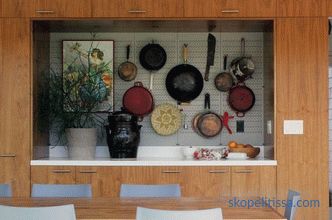 It can be interesting! In the article on the following link read about the restoration of the family house.
Even if for some reason it does not work or you simply cannot rebuild an old house, you can always find an alternative option, for example, to build a modern cottage nearby. Perhaps this solution will not only be the most practical, but also make the house even more beautiful.